Christening Photography | St Marks Sheffield
Christening photography is definitely one of my favourite parts of family photography!
I spent a lovely morning with Katherine photographing her Baptism with friends and family at St Marks Church in Sheffield.  We know it well and love coming back, especially for family celebrations like these.  This wasn't my first baptism here, having been twice before, so it was great to be back to see family.  We love visiting St Marks Church because of its warm, friendly and welcoming atmosphere.  It was founded in 1859 as an Iron Church to serve the expanding Sheffield suburb of Broomhill.  St Mark's was badly damaged in the second world war, with only it's tower and spire surviving.  This meant that services had to be held in the Church Hall, until a new church was built in 1963.  Since then St Marks it had strengthened its links with the local community through events like the Broomhill Festival. 
Thanks to Anna and Pete for letting me share your special day with Katherine.  Hopefully it won't be long before I am able to photograph another baptism at St Marks Sheffield!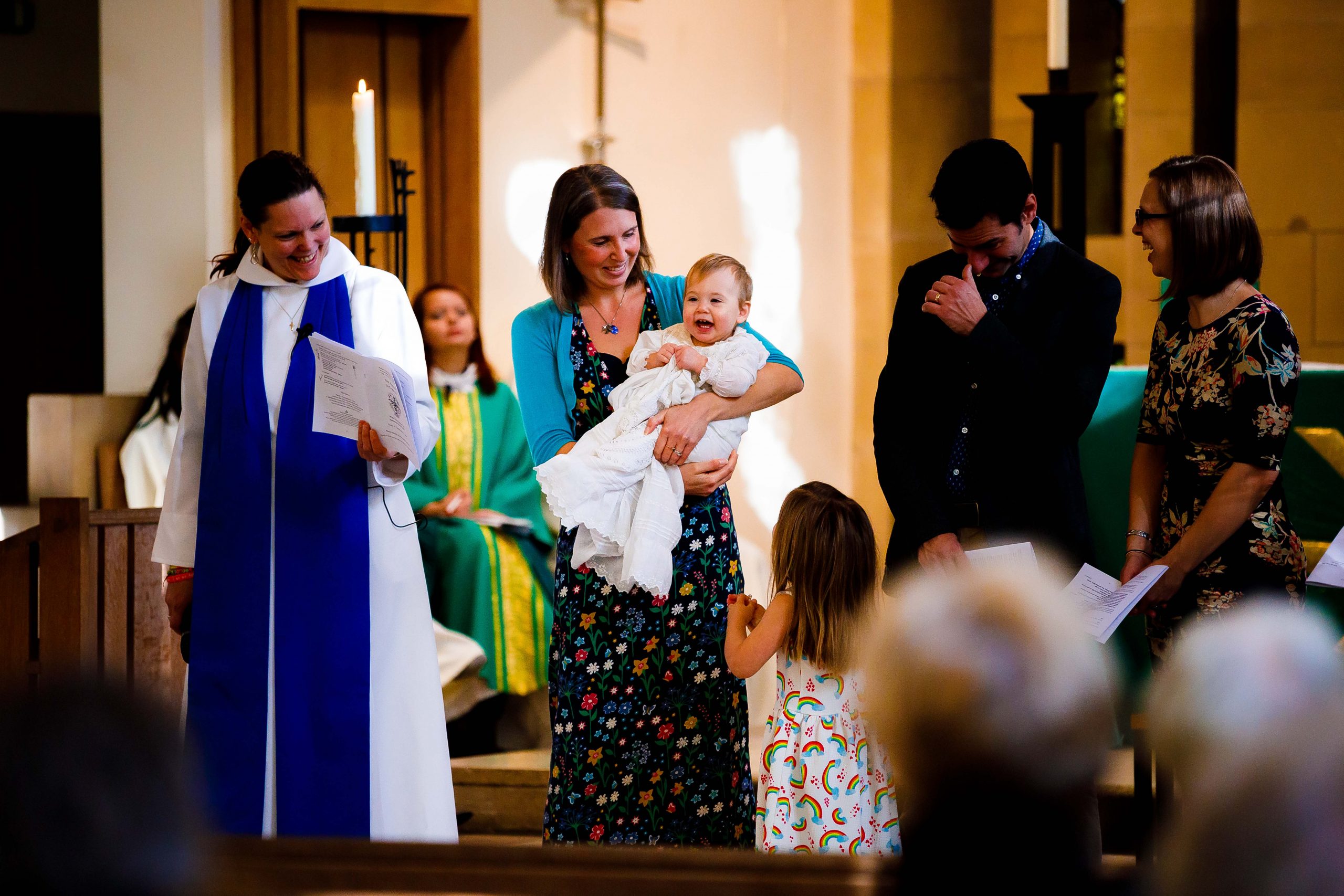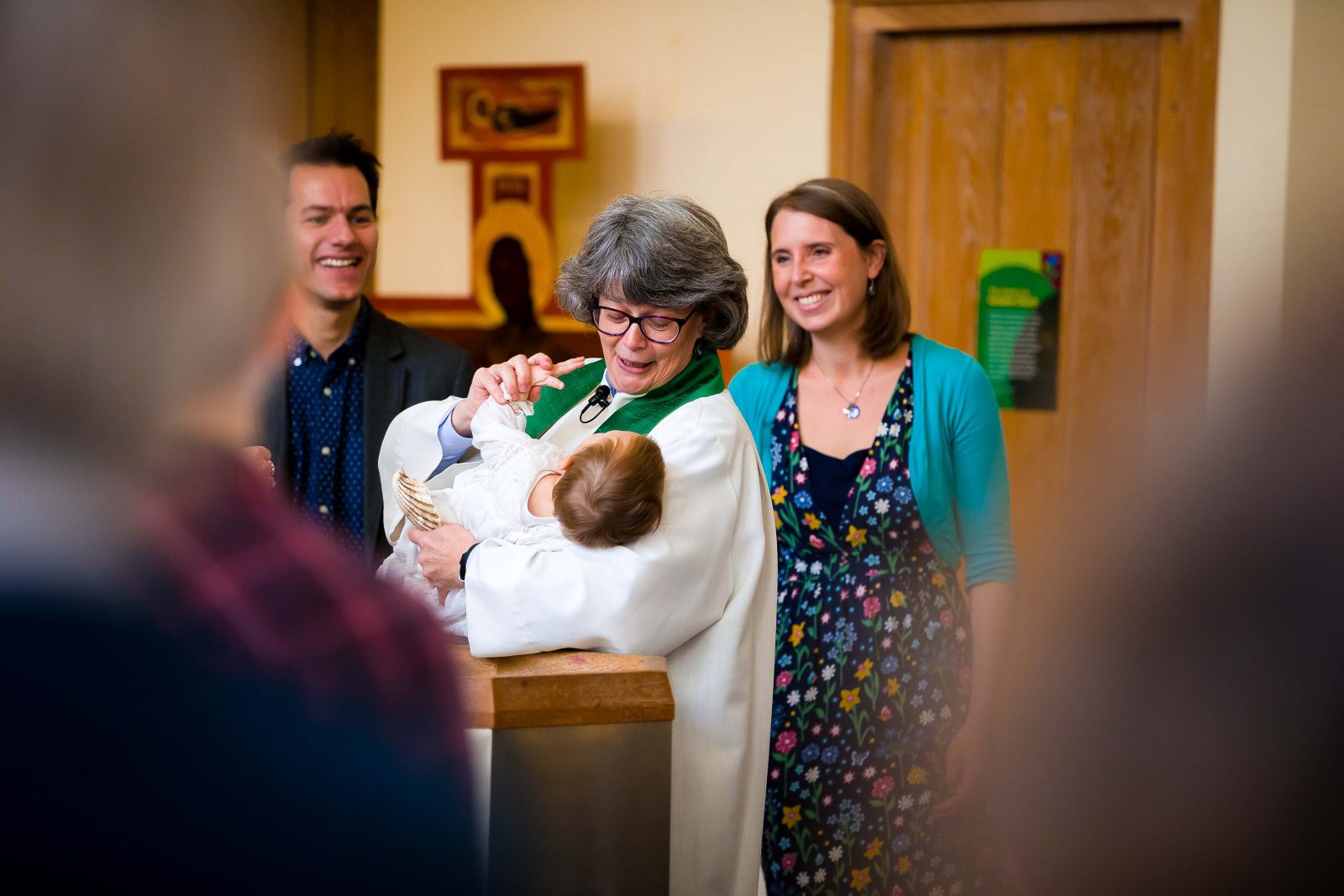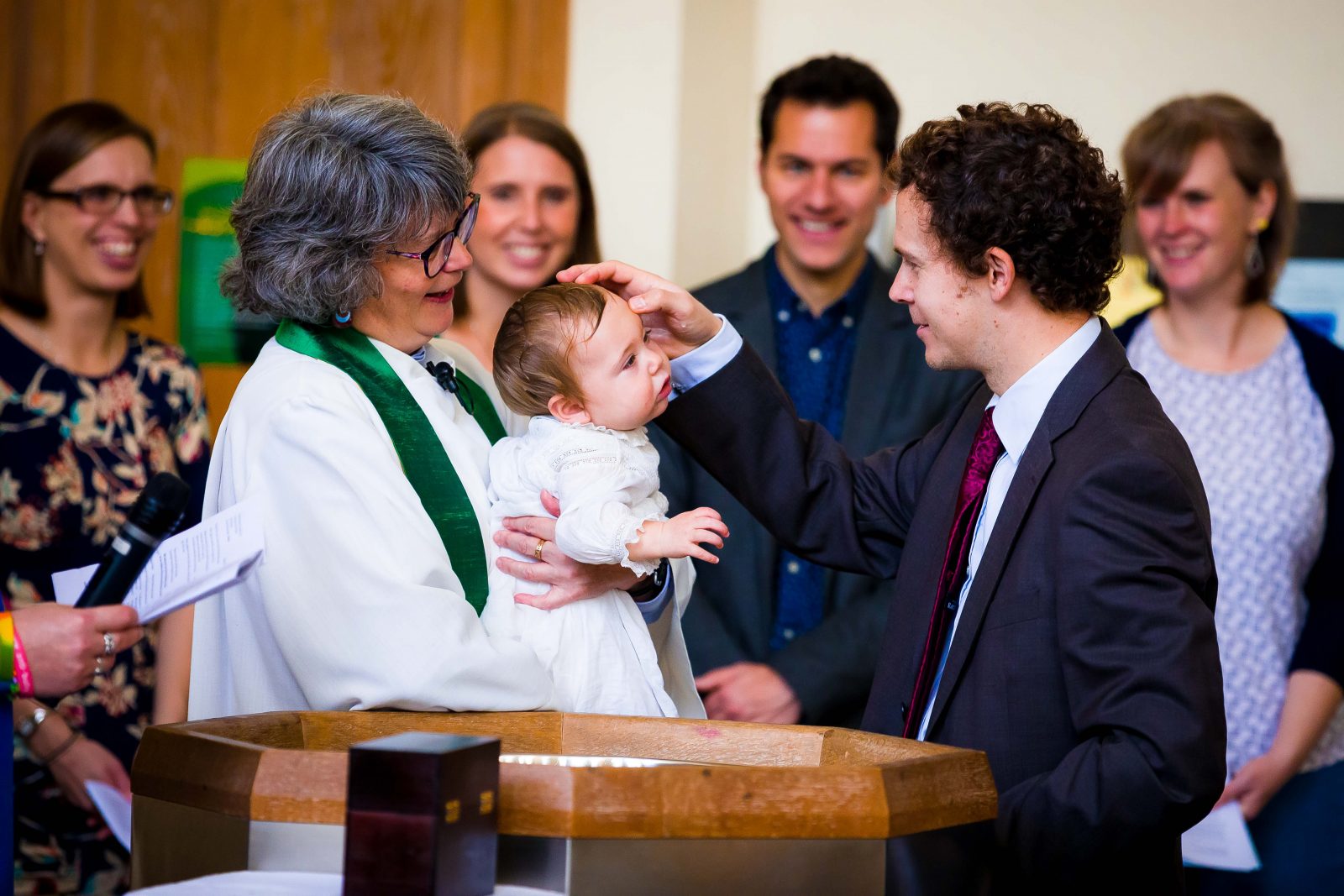 Featured Christening Photography
I hope you enjoyed Katherine's day!  Click on the featured blog posts below to see more examples of my Baptism and Christening photography. Alternatively, visit my Family galleries to check our some of my other photos!
Hiring a Christening photographer to document your family celebrations is a great way to share and remember your special day with friends and family for years to come.  I offer a range of affordable christening photography packages and prices that can tailored to suit your requirements.
If you would like to book a family shoot or just fancy a coffee or a chat to talk through your options, click on the link below to get in touch.
If you are not quite ready to book and would like a copy of my e-brochure, complete the form in the link below and I will send you a copy.  My brochure contains a list of my christening photography packages, prices and some useful christening photography tips.