Holy Trinity Church Wedding Photographer | Rachel & Elliot
I was so pleased when Rachel & Elliot asked me to be their Holy Trinity Church wedding photographer.  The Holy Trinity is known as the church where C.S.Lewis, writer of the Narnia tales and many other books, worshipped for 30 years.  C.S.Lewis is buried in the churchyard.   
After the wedding ceremony, we headed to the beautiful Bernwood Forest for some quiet time to take some bride and groom  photos.  
Our quiet time was short lived when we bumped into one of Rachel's friends whilst taking some photos – small world!.  Afterwards we headed to the Millennium Hall in Horton-cum-Studley for the reception, which included a BBQ, ice cream and summer games on the field.
Here are a few photos from our day!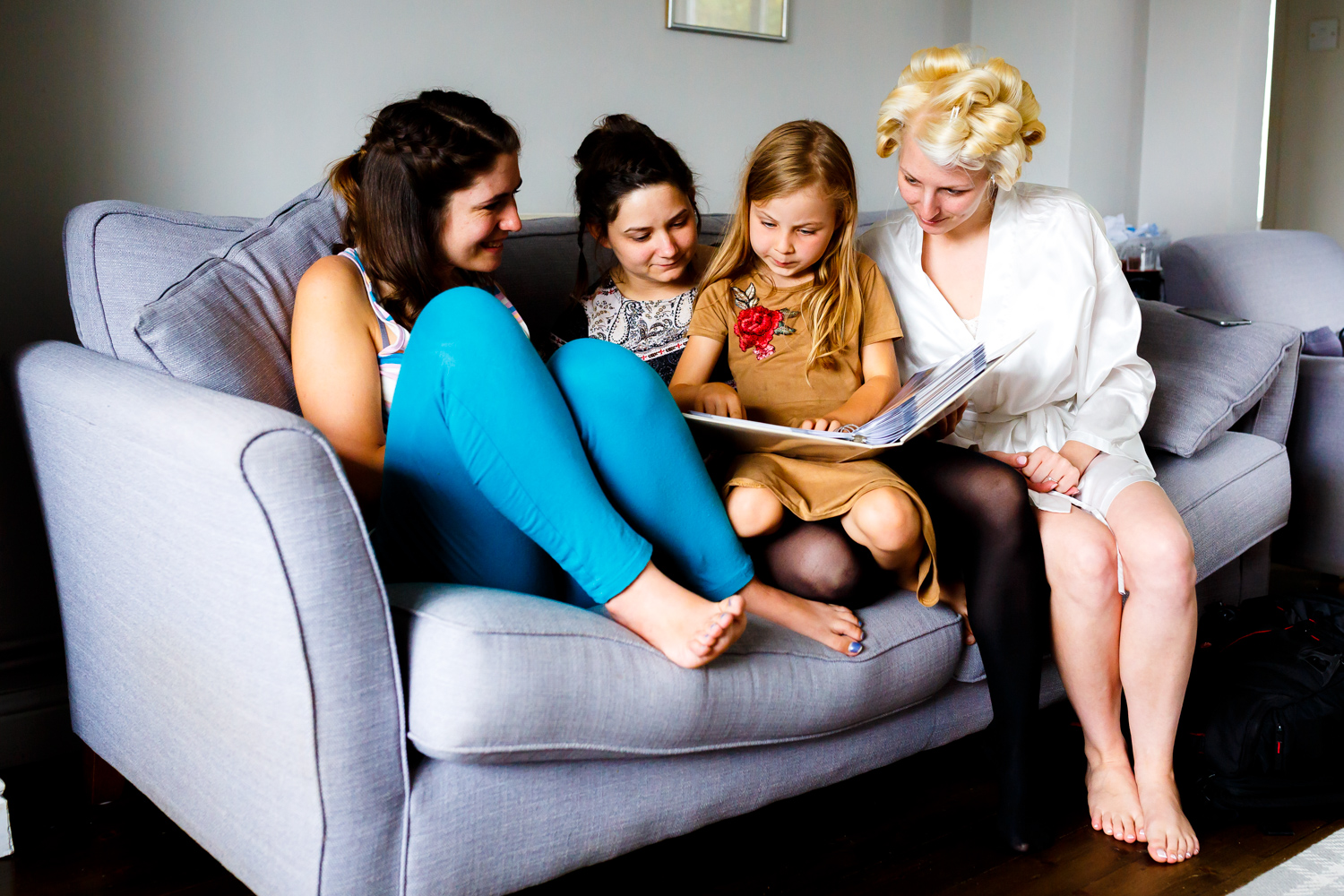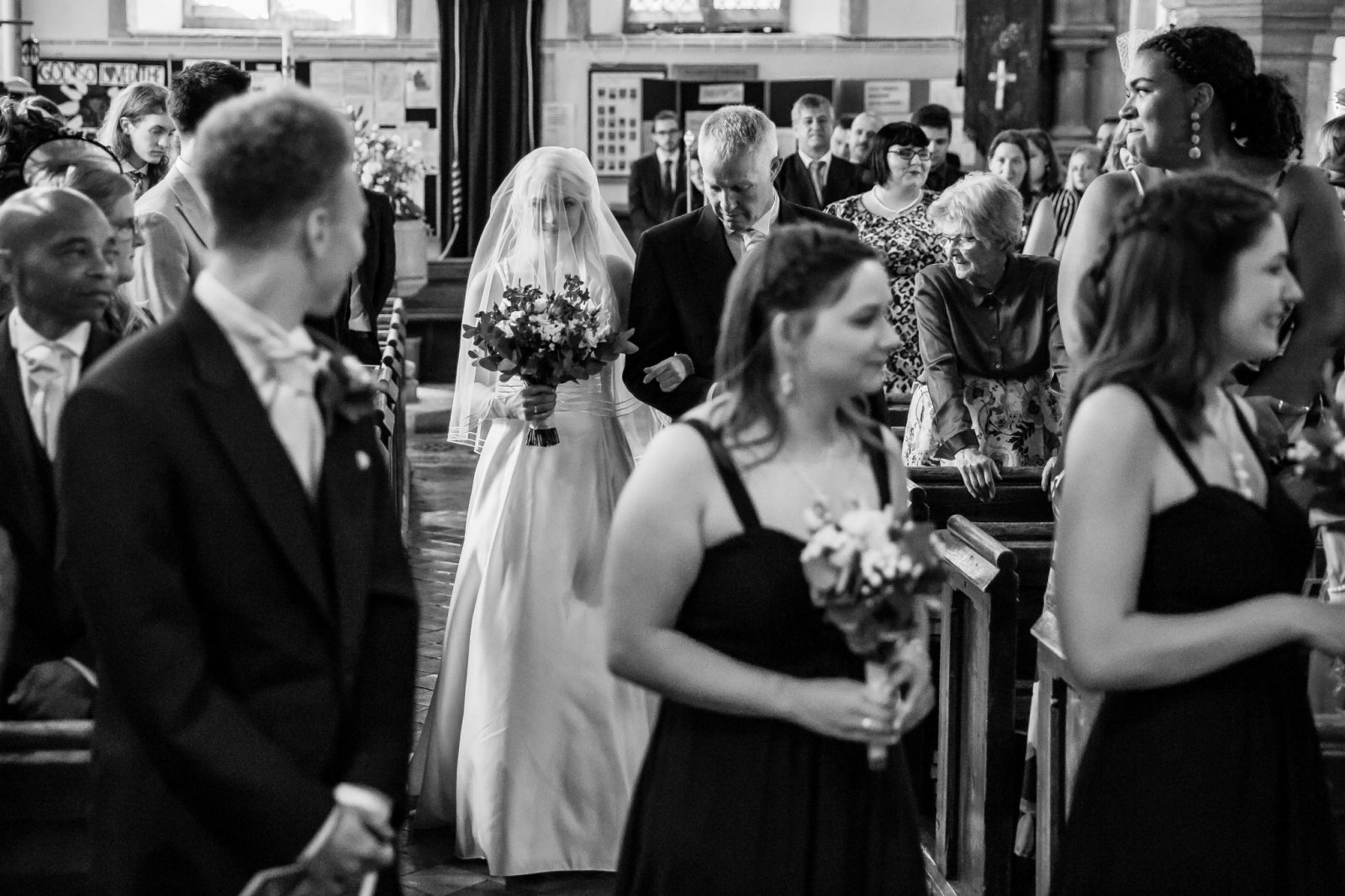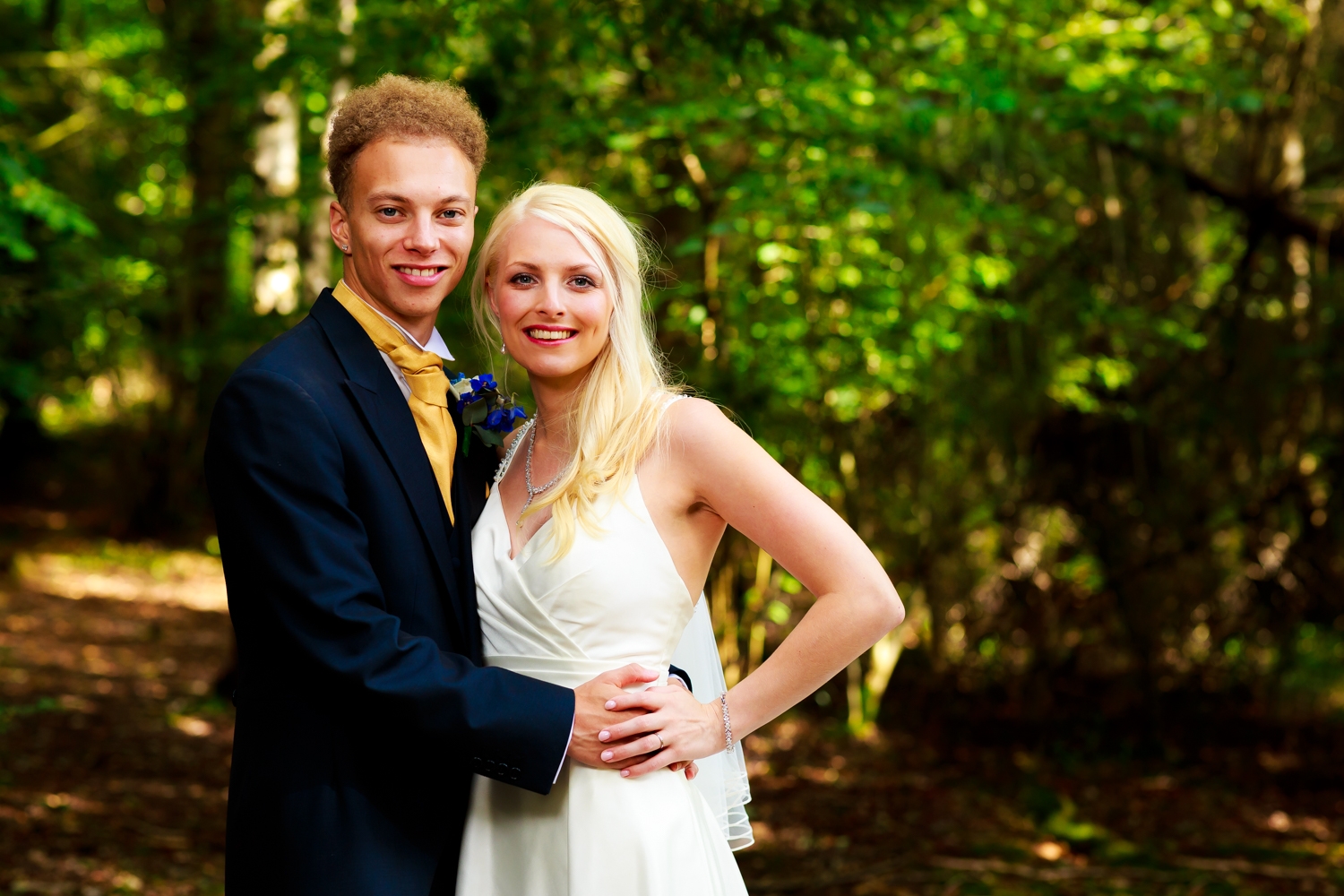 FEATURED ENGAGEMENT SHOOTS
An engagement shoot is a great way to get to know each other and get comfortable in front of the camera!  Click on the featured blog posts below to see some more couple shoots.
Alternatively, visit my engagement or wedding galleries to check our some of my other photos!
If you would like to book a couple photoshoot or fancy a chat, click on the link below to get in touch.