LIMITED DATES LEFT IN 2021 - GET IN TOUCH TODAY TO ENQUIRE!
Oxford Couple Photoshoot | Rachel & Elliot
I spent a lovely afternoon with Rachel and Elliot at their Oxford Couple Photoshoot.  We visited Christ Church Meadow, Radcliffe Camera, Bridge of Sighs and finally the Bodleian Library and the Sheldonian Theatre.  The weather was sunny and warm right until the end when the heavens opened.  We sought shelter in the Sheldonian Theatre before heading off to our respective afternoon duties.
The Bridge of Sighs was my favourite part of our walk.  We were able to squeeze in some nice photos before the bus loads of tourist arrived.  The bridge is often referred to as the Bridge of Sighs because of its similarity to the famous bridge in Venice.  The bridge links together the old and new quadrangles of Hertford College.  Much of its current architecture was designed by Sir Thomas Jackson.  It was completed in 1914, despite its construction being opposed by New College.  Overall a lovely morning.  Looking forward to the wedding in August 2018!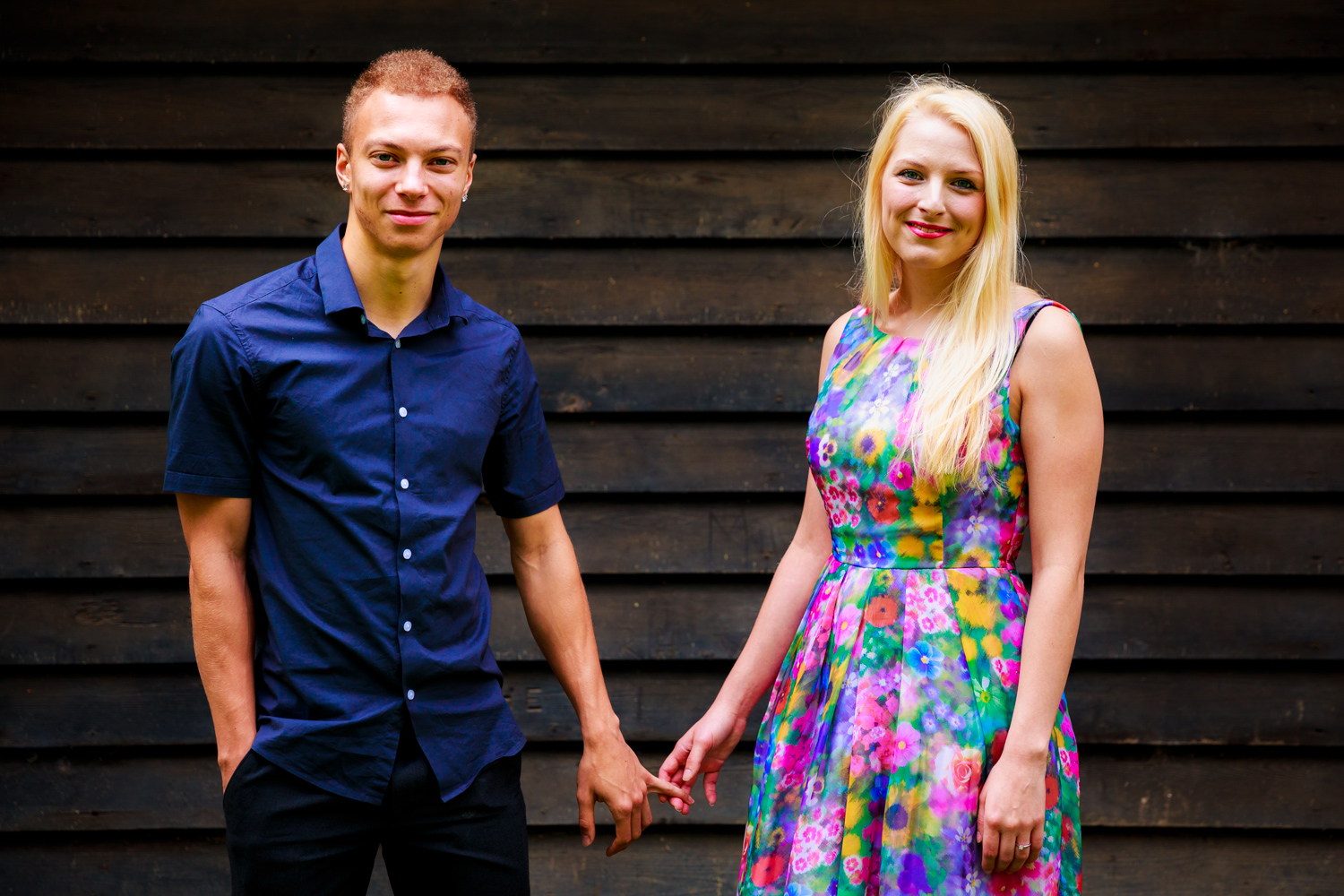 Featured Engagement Photographer
[ess_grid alias="grid-3"]
If you would like to book an oxford couple photoshoot or just fancy a chat, click below to get in touch.